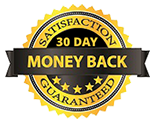 Design Floor Plans in Minutes with Virtual Architect Floor Plan Software
Whether you're planning a one-day remodel, room addition or building a new home from the ground up, Virtual Architect floor plan software provides all the tools you need to produce professional floor plans that keep your design project on track. With its easy wizard-driven interface, generating floor plans and even designing brand new interiors has never been easier - just drag, drop and draw!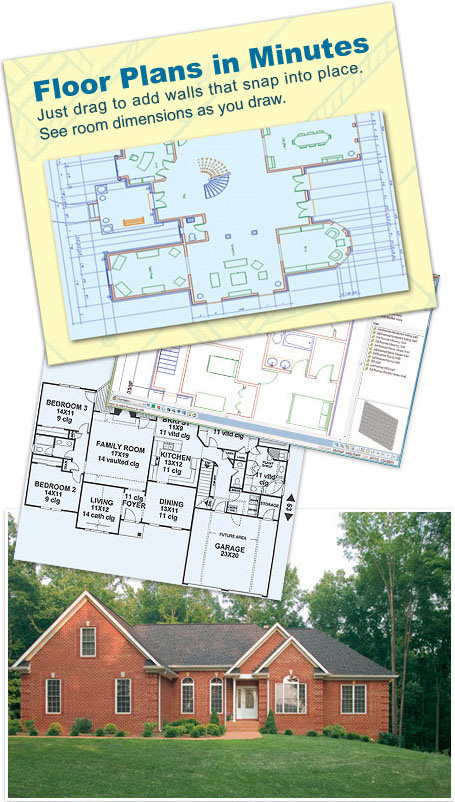 Building a Home – Get started today with thousands of floor – this floor plan software will help you easily design your dream home.
Select from thousands of existing floor plans with this floor plan design software.
Customize by selecting number of floors, rooms, style, materials, doors & windows, electrical & plumbing, and even landscaping.
Communicate your vision to Contractors with blue-print style plans from Virtual Architect floor plan software!
Remodeling – Designing plans for new rooms is as easy as clicking and dragging your mouse!.
Walls: Easily draw exterior and interior walls that automatically connect.
Doors: Use the door wizard to add from our library that includes sliding, bi-fold, French doors and more.
Windows: Choose from our materials library then just click on any wall to add your window.