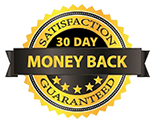 Design the Kitchen of Your Dreams with
Virtual Architect Kitchen Design Software
Want to update your kitchen? Considering a small project like refinishing cabinets or a totally new space complete with granite countertops, hardwood floors, stainless steel appliances and more? Whatever size project you have in mind, Virtual Architect's software gives you the easy yet powerful creative tools needed to turn your dreams into reality today!
No Design Experience Necessary – Using a wizard-driven interface with drag and drop simplicity, Virtual Architect's software makes it easy.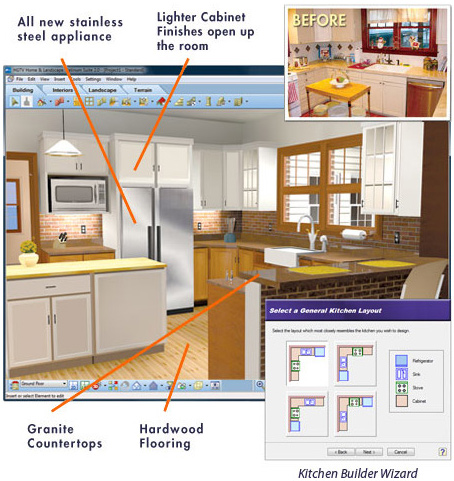 Get Started Fast – Just import photos of your current kitchen or use the kitchen design wizard to sketch out an entirely new room. With just a few clicks, you can see what your kitchen will look like before investing in costly labor and materials!
Select Materials Easily – You can easily select from a wide variety of materials using Virtual Architect software:
Paint & Fabrics - select paint, stain and fabric options from leading national brands.
Countertops - choose from granite, marble, slate, ceramic tile, and more.
Cabinets - pick from 200+ different styles and apply the finish of your choice.
Appliances - explore an extensive library of new kitchen appliances and home electronics.
Flooring - replace your floors with slate, hardwood, ceramic tile and more.

Design your new kitchen entirely in 3D, simply by dragging and dropping appliances, materials and accessories right into the workspace.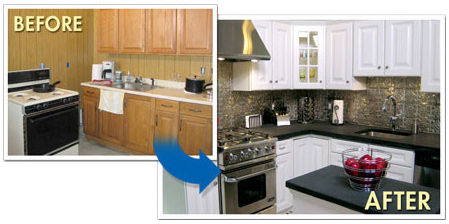 Kitchen Ideas – Need a countertop that goes with your favorite wall color? No problem! Virtual Architect comes with a complete library of paints, materials, appliances and more. You can make over your kitchen with drag and drop simplicity.
Photorealistic 3D Views – Virtual Architect's powerful 3D home design software lets you take a virtual tour and experience your newly designed kitchen in brilliant 3D!