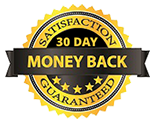 Bring Your Home Design Ideas to Life with
Virtual Architect Home Designing Software
Want to update your kitchen? Considering a small project like refinishing cabinets or a totally new space complete with granite countertops, hardwood floors, stainless steel appliances and more? Whatever size project you have in mind, Virtual Architect's kitchen home designing software gives you the easy yet powerful creative tools needed to turn your dreams into reality today!
No Design Experience Necessary - Using a wizard-driven interface with drag and drop simplicity, Virtual Architect's home designing software makes it easy - PLUS, there's FREE Virtual Architect How-To Video Tips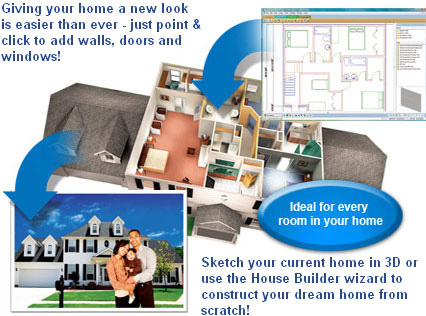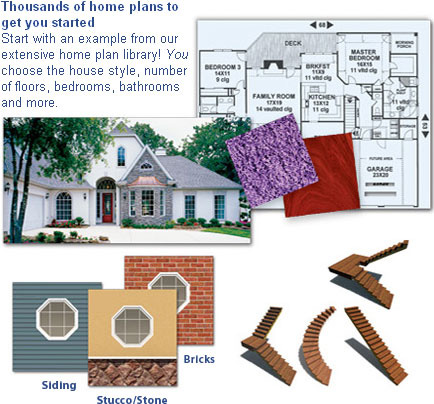 Easy Materials
Easily add brick, stone or other materials with complete control.
Creative Stair Options
Easily specify your railings, steps and balusters' paint and stain colors.
With Virtual Architect home designing software, you can:
Build a model of your ideal home from the ground up.
Upload photos of your current home interior and do a virtual room makeover.
Visualize design projects before investing time and money on labor, supplies & equipment.
Watch Virtual Architect How-To Video tips and get ideas from our experts.
Select from an extensive library of 3D interior & exterior furniture, appliances and materials.
Design in photorealistic 3D and even do a virtual walkthrough of your finished space.
Build a Home from Scratch - Utilize the extensive Home Plan Library and customize your design. Select the home style, number of floors, rooms, materials, doors & windows, electrical & plumbing and even landscaping. Then, handle all the interior decorating yourself!
Remodeling - Import existing plans directly into the home designing software or use the Home Builder wizard to help design your new dream room! Plus, you can even generate blueprint-style plans to give to contractors.
Room Makeovers - Whether you're remodeling a room or redecorating an outdated one, Virtual Architect home decorating software is like having your own interior decorator in a box!
Choose paint, stains, and fabrics from leading national brands.
Select furniture, appliances, electronics and fixtures from our extensive 3D graphics library.
Pick your favorite flooring and cabinets for kitchens and baths.
And much more!

Roofs in any shape or style
Specify your roof's dimensions and style while experiencing your home in 3D.
START DESIGNING YOUR NEW HOME TODAY!
Learn about Garden Design