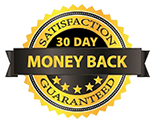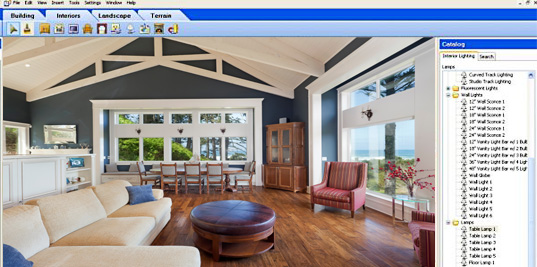 Virtual Architect Kitchens & Baths 11
Explore the Software
Overview
New Highlighted Features For Version 11
Windows 11 compliant
Virtual Architect now has enhanced speed during editing and inserting elements in a model. The added speed will make designing more efficient
Import OBJ files – Object wizard and all custom block elements -> Virtual Architect is expanding integrations again through the ability to import .obj files. An OBJ file is a standard 3D format created in various 3D image editing programs
3D objects can now be evenly aligned or distributed in a model using the Align and Distribute tool. This new tool will make it easier to layout objects efficiently and accurately
Now includes corner door options to use in your designs using glass or frame for the connection type
Organizing materials alphabetically, by insertion, or by the most popular materials. Making it easier to find the perfect materials
Virtual Architect now supports highly detailed blocks and stores them outside the catalog, so the large blocks don't bloat the catalog. In addition, upon insertion, you can define a 2D plan view and line styles
Solid fill can change the appearance of a floor plan from a working drawing to a presentation plan. Now you can turn on and off solid fill very easily with a button
Take a fresh approach to the way you live with Virtual Architect Kitchens & Baths 11. This innovation in home design software delivers the powerful tools and inspiration you need to transform your living space, plus expert help to get the job done right.
With Virtual Architect Kitchens & Baths 11, you can easily plan room additions and other home improvement projects, make your home energy-efficient with new lighting and appliances, breathe new life into an outdated kitchen, bathroom or bedroom, and so much more. No design experience necessary – with our wizard-driven interface, all you have to do is point and click!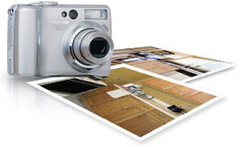 Decorate Rooms Using
Your Own Photos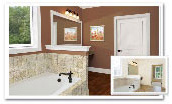 Digital Interior Design
Redecorate rooms using your digital photos. Just point and click to choose paint colors, stains, fabrics and more from our complete library of nationally-known name brand materials.
Internal Bathroom Design
Home design software that easily creates your dream kitchen and baths.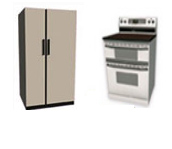 Furniture and Appliances
We've included hundreds of tables, chairs, sofas, dressers, and much more in virtually every style imaginable, plus a complete library of large and small appliances and electronics.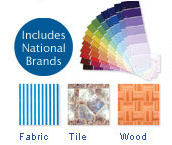 Paint, Surfaces and Fabrics
Replace your floors with hardwood, travertine or scores of other surfaces. Explore new fabrics and leather upholstery options for sofas and chairs. Even scan in your own texture or material.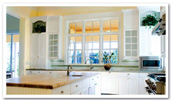 Cabinets
Add style and functionality to any kitchen, bathroom, home office or pantry with cabinetry. You can customize with choices of woods, paints and stains.

Virtual Architect Kitchens & Baths 11




$

31.99
Design Your Dream Home with Help from Virtual Architect Kitchens & Baths 11
Fast! Design, customize and furnish in 3 easy steps!
Easy! No design experience necessary, plus video tutorials for a fast start!
Versatile! Perfect for any interiors and exteriors!
Powerful! 360° QuickTime panoramas with Virtual Walkthrough!
Innovative! Photorealistic 3D Visualization!
Fun! Complete library of 3D objects and materials!