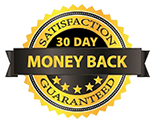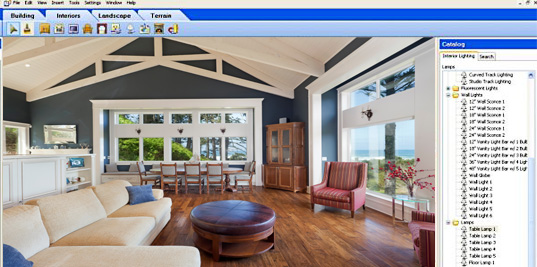 Virtual Architect Home & Landscape Platinum Suite 11
Explore the Software
Overview
Take a fresh approach to the way you live with Virtual Architect Home & Landscape Platinum Suite 11. This innovation in home design software delivers the powerful tools and inspiration you need to transform your living space, plus expert help to get the job done right.
With Virtual Architect Home & Landscape Platinum Suite 11, you can plan room additions and other home improvement projects with ease, make your home energy efficient with new lighting and appliances, breathe new life into an outdated kitchen, bathroom or bedroom and so much more. You can even design your dream home. No design experience necessary - with our wizard-driven interface, all you have to do is point and click!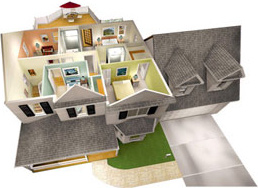 Design Your Dream Home From Scratch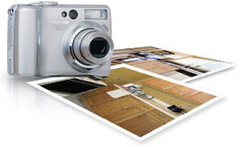 Decorate Rooms Using
Your Own Photos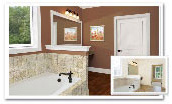 Digital Interior Design
Redecorate rooms using your digital photos. Just point and click to choose paint colors, stains, fabrics and more from our complete library of nationally-known name brand materials.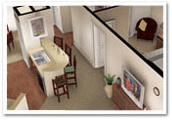 Remodeling
Easily plan room additions, remodeling and other projects. Then see the results in photorealistic 3D! Even take a virtual "walkaround" in your new space.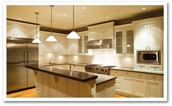 Kitchens and Baths
We've included all of the tools you need to refinish cabinets, lay new floors, and replace countertops with granite and marble surfaces.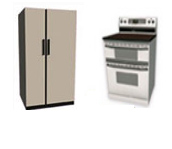 Furniture and Appliances
We've included hundreds of tables, chairs, sofas, dressers, and much more in virtually every style imaginable, plus a complete library of large and small appliances and electronics.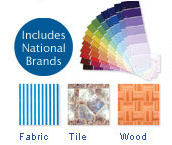 Paint, Surfaces and Fabrics
Replace your floors with hardwood, travertine or scores of other surfaces. Explore new fabrics and leather upholstery options for sofas and chairs. Even scan in your own texture or material.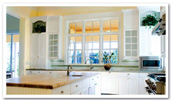 Cabinets
Add style and functionality to any kitchen, bathroom, home office or pantry with cabinetry. You can customize with choices of woods, paints and stains.

Virtual Architect Home & Landscape Platinum Suite 11




$

39.99
Complete Software to Transform Your Home and Landscape™
Easy! No Design experience Necessary.
Fast! Wizard-driven interface means quick results!
Innovative! Use your own digital pictures to makeover any room.
Powerful! Photorealistic 3D technology with virtual walkaround.
Flexible! Perfect for home and interior design, remodeling, landscaping and much more.
Complete! Thousands of 3D graphics help you visualize and plan your space.
Informative! Professional home improvement tips from Virtual Architect's video library.
Free! home design video tutorials